Impress your family by cooking an amazing feast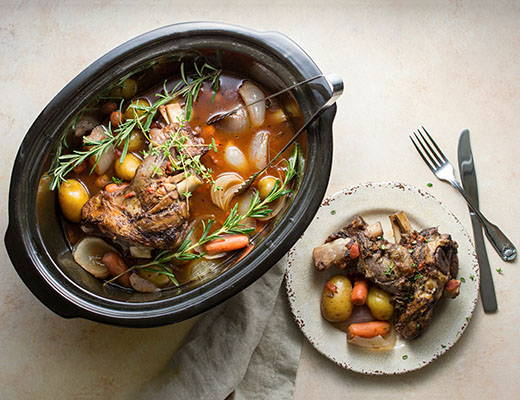 Slow Cooker Lamb Shank with DYPs®
Our slow cooker lamb shanks are braised in a rich wine sauce with sweet onions, garlic, rosemary, and thyme.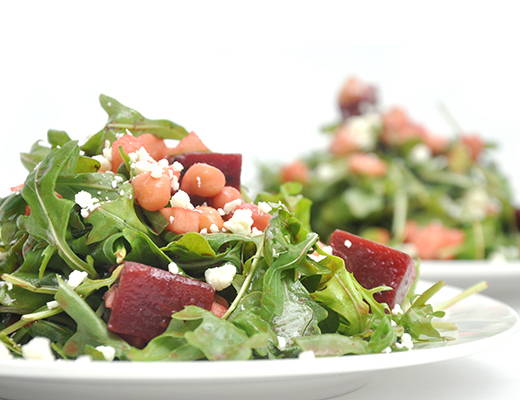 French Style Beet and Apple Salad
Use our steamed garbanzo beans, steamed baby beets, granny smith apples, baby arugula and crumbled feta cheese to make this quick and delicious salad.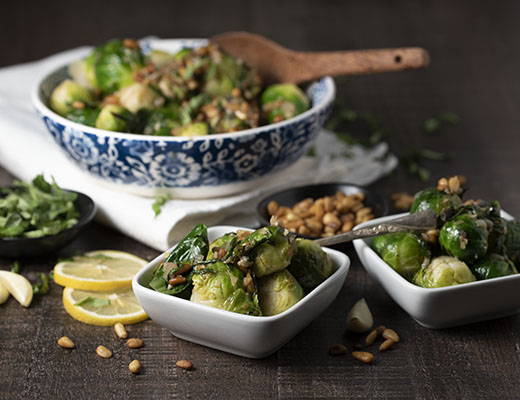 Brussels Sprouts with Garlic Pine Nuts
This buttery garlic Brussels sprouts recipe will be an appreciated addition to your table.