Celebrate the Festival of Lights with a Slow Cooked Lamb Shank, Crispy Latkes, Buttery Brussels Sprouts, and more!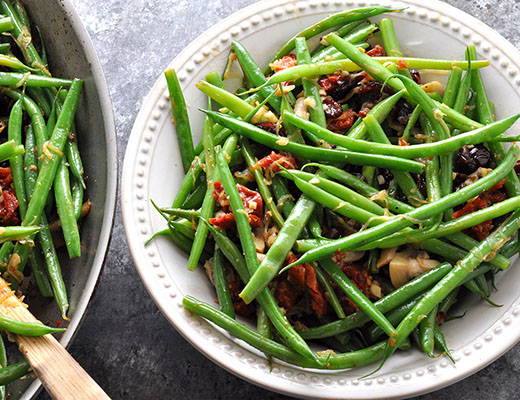 Holiday Green Beans
Our fresh green beans are sauteed with sweet onions, peeled garlic, sun-dried tomatoes, mushrooms, and dried cranberries.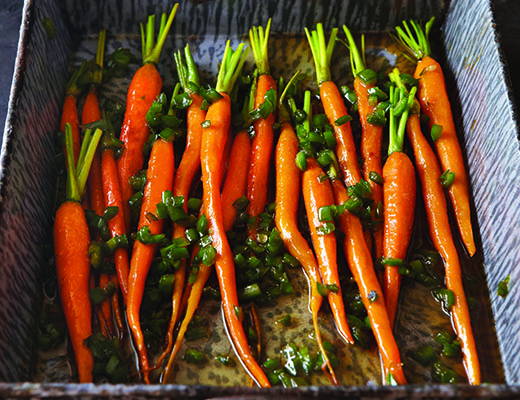 Glazed Spiced Chile Carrots
This recipe features carrots, fresh jalapenos, and brown sugar cooked butter, with a pinch of salt.
---
---
Pomegranate and Apple Cake
A delicious apple cake with a pomegrante glaze is a perfect dessert accompanied by whipped cream or ice cream.
---
---